Regular price
$20.00 USD
Sale price
$10.00 USD
Unit price
per
Sale
Sold out
Tax included. Shipping calculated at checkout
Track listing includes:

Dark is the Even
Let All Mortal Flesh Keep Silence
In the Bleak Midwinter
I Wonder as I Wander
Wither's Rocking Hymn
Bethlehem Down
Candlemas Eve Carol
Gaudete
The Coventry Carol
Morning Hush
This album came out as a digital only release in 2015. Now you can get your very own signed physical copy!
Musically, we challenged ourselves to write an entire work with only my double bass and Sarah's voice. I've been fascinated with the notion of using delay and reverb (short for reverberation, meaning an audio effect that mimics physical space) to create musical ghosts, that is, music that plays itself and exists as its own shadow.

And with the dark nights of December upon us, it seemed we had the perfect opportunity to conjure up our ghosts. They are mostly traditional songs, but Sarah wrote her own melodies for three of them, and all of them have been manipulated to create our own spectral atmosphere.

So turn the lamps down, light a candle, and lock your doors. There will be time enough for the bright songs of the morning to bring comfort on Christmas Day. But on this dark eventide, the bumps in the night are not reindeer…
View full details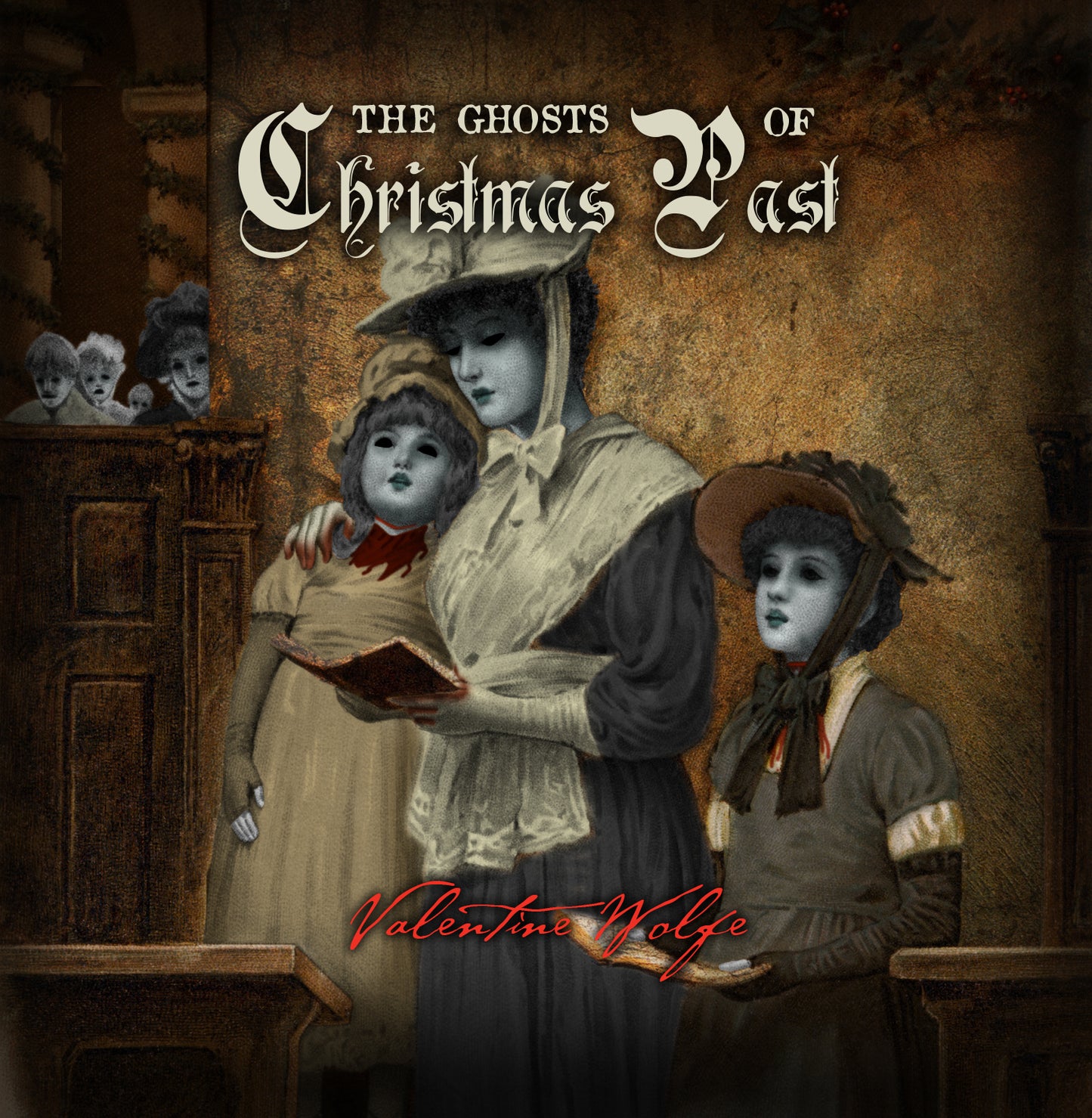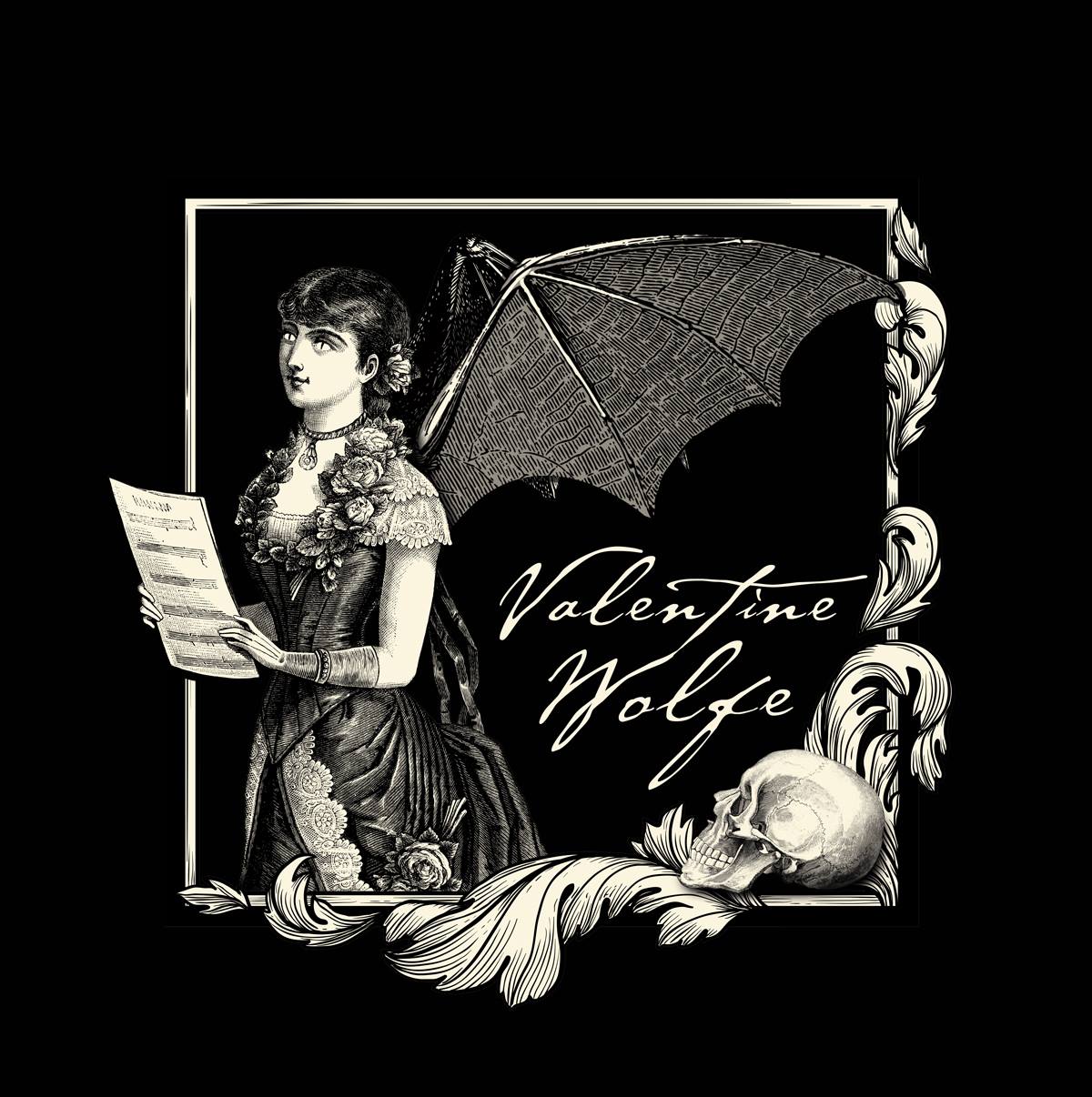 Thank you!
We create music to share it with people like you-thank you so much for making this possible!
Shipping Information
Orders recieved before 4:00PM Eastern Standard Time usually ship the same business day.