Regular price
Sale price
$20.00 USD
Unit price
per
Sale
Sold out
Tax included. Shipping calculated at checkout
The Elegiac Repose is inspired by our own losses during 2016, and our determination to enable music and art as healing and coping agents. While processing our losses, we found the work of the Order of the Good Death and the Death Positive movement. Briefly, this movement is about "...making death a part of your life. That means committing to staring down your death fears- whether it be your own death, the death of those you love, the pain of dying, the afterlife (or lack thereof), grief, corpses, bodily decomposition, or all of the above."  
Our goal is to create music that we hope will help people process the above sentiments.
View full details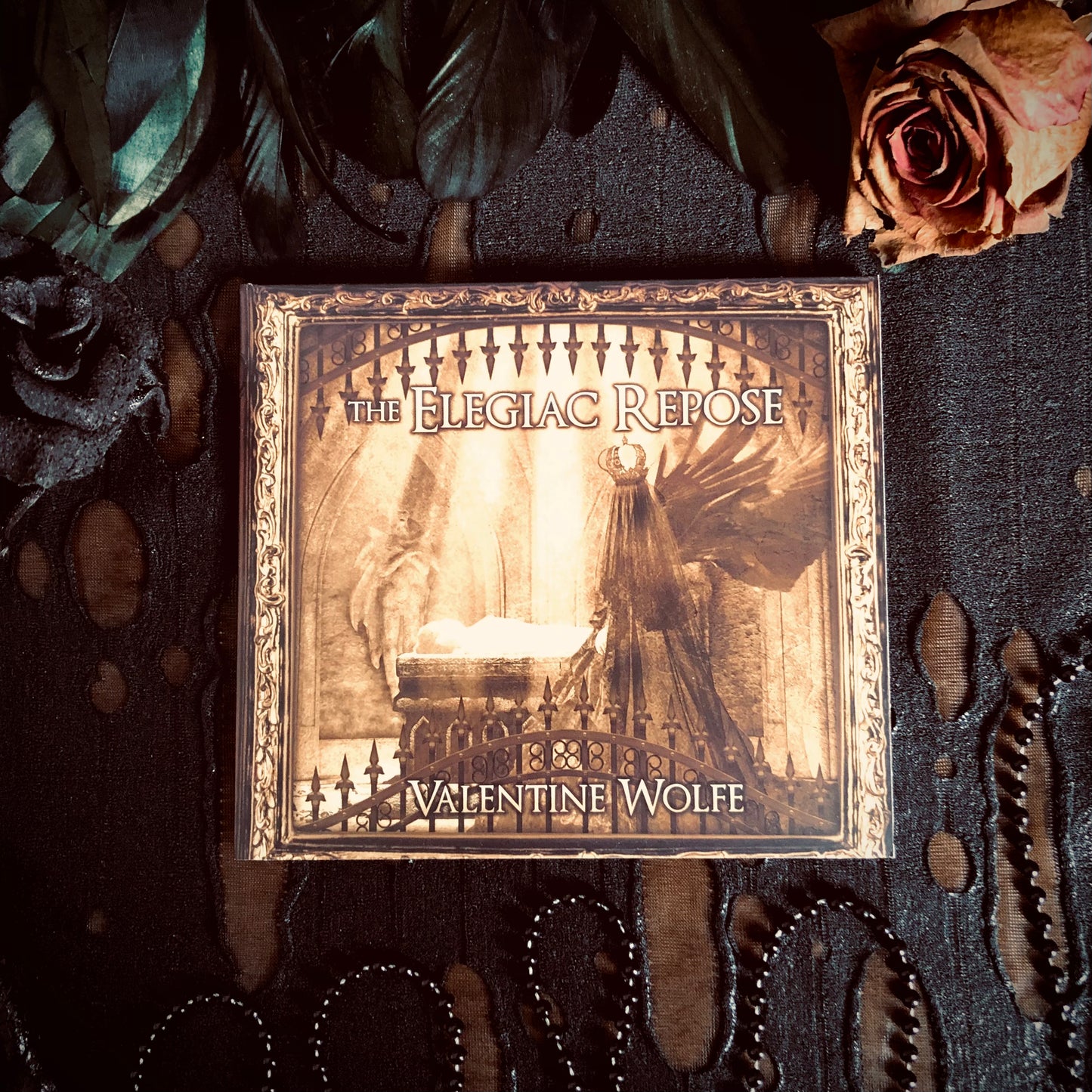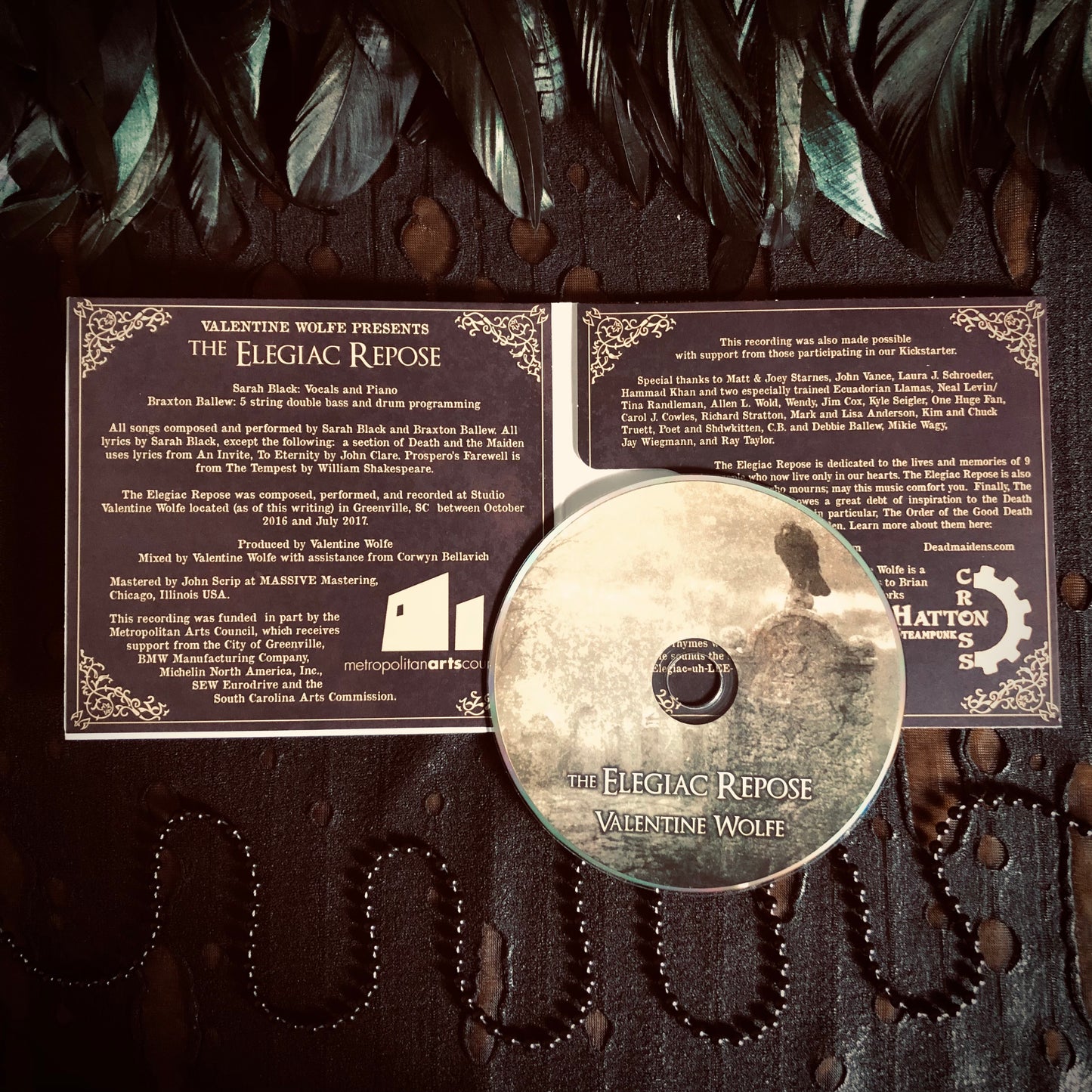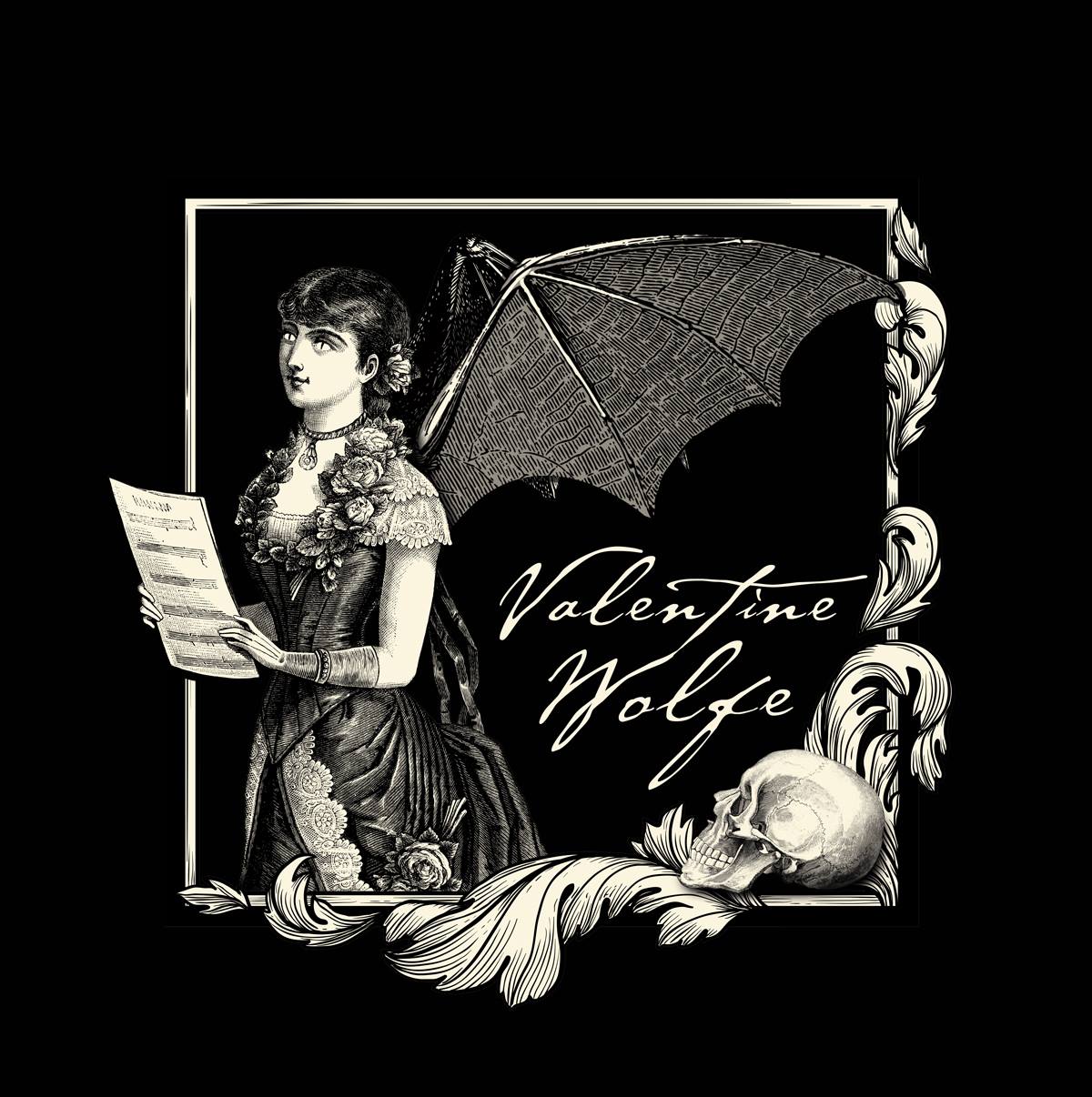 Thank you!
We create music to share it with people like you-thank you so much for making this possible!
Shipping Information
Orders recieved before 4:00PM Eastern Standard Time usually ship the same business day.