Regular price
Sale price
$10.00 USD
Unit price
per
Sale
Sold out
Tax included. Shipping calculated at checkout
 The CDs are here! Order by December 16 to ensure Christmas delivery.
Track listing for Specter in the Frost:
If She Had Been the Mistletoe
Wassail Wassail
Greensleeves
Lacrymosa Variations
Shchedryk
That first track is a poem by Emily Dickinson we released as a single last year but I loved the cover art so much I just NEEDED to have it in a physical form. I felt a mad desire to flesh out a whole new EP to justify printing up some CD's. What would a holiday EP be without a good drinking song? I hope you enjoy listening to Wassail Wassail as much as I loved recording this! And our version of Greensleeves has one of the shreddiest and most ear-worm-inducing solos I have EVER heard Braxton perform. I challenge you not to put this song on repeat. Mozart is one of Braxton's favorite composers and I've seen many other musicians include classical works on their Holiday albums, so I figured we could do it too!
And the last track is one you will certainly recognize when you hear it! We did not want to use any of the English lyrics written for this Ukranian New Year's melody because when I read the translation on the Wikipedia page, I knew that was my favorite version! (Especially the bit about the dark-eyebrowed beautiful wife.) So this last piece is just vocal vowel harmonies and brutal bass distortion riffs. I seriously cannot wait for you to hear this one!
Wikipedia translation:
Bountiful evening, bountiful evening, a New Year's carol;
A little swallow flew into the household
and started to twitter,
to summon the master:
"Come out, come out, O master,
look at the sheep pen,
there the ewes have given birth
and the lambkins have been born
Your goods [livestock] are great,
you will have quite a sum of money (by selling them)
If not money, it is worth nothing (literal translation "money is chaff from all the grain")
You have a dark-eyebrowed beautiful wife
If not money, it is worth nothing
you have a dark-eyebrowed beautiful wife."
View full details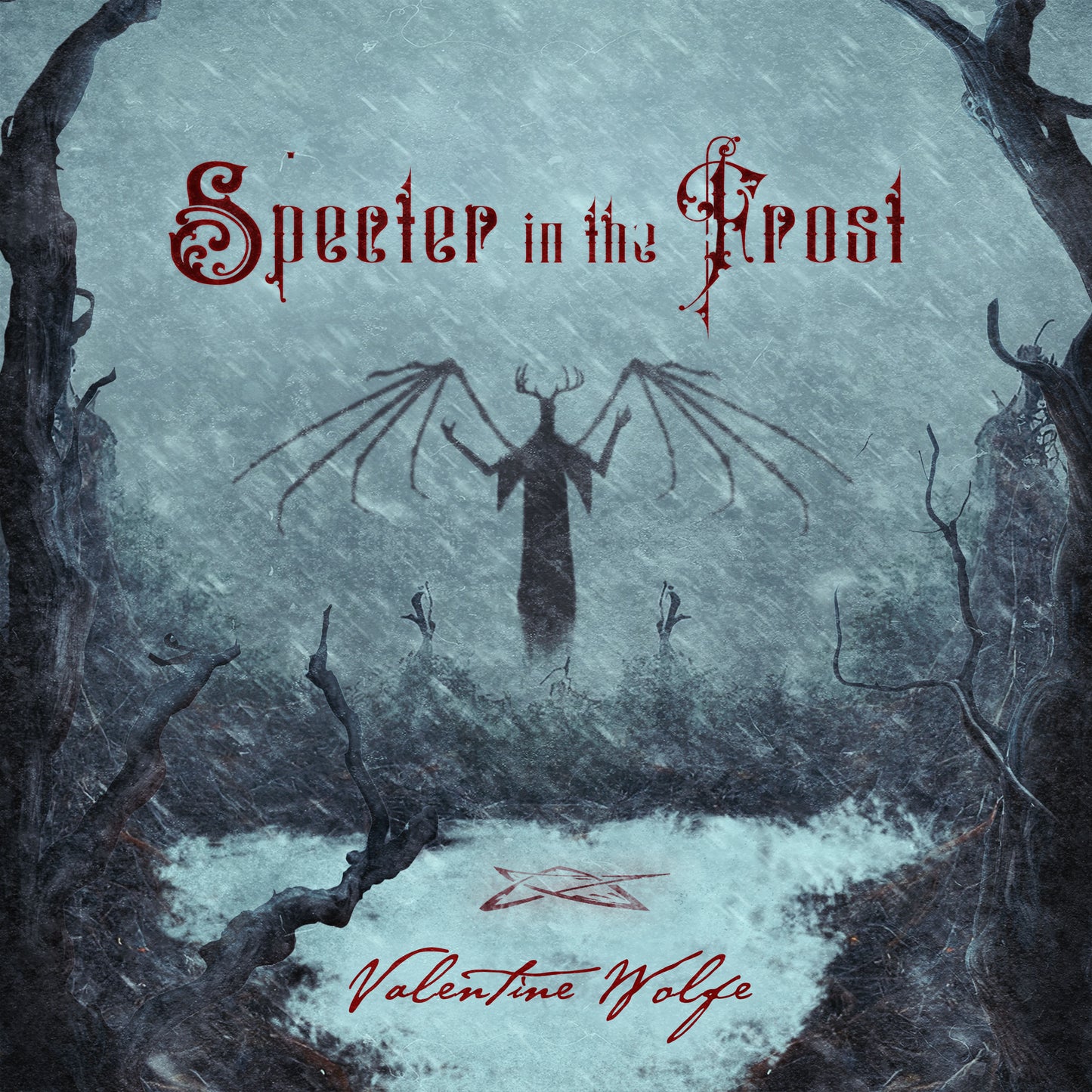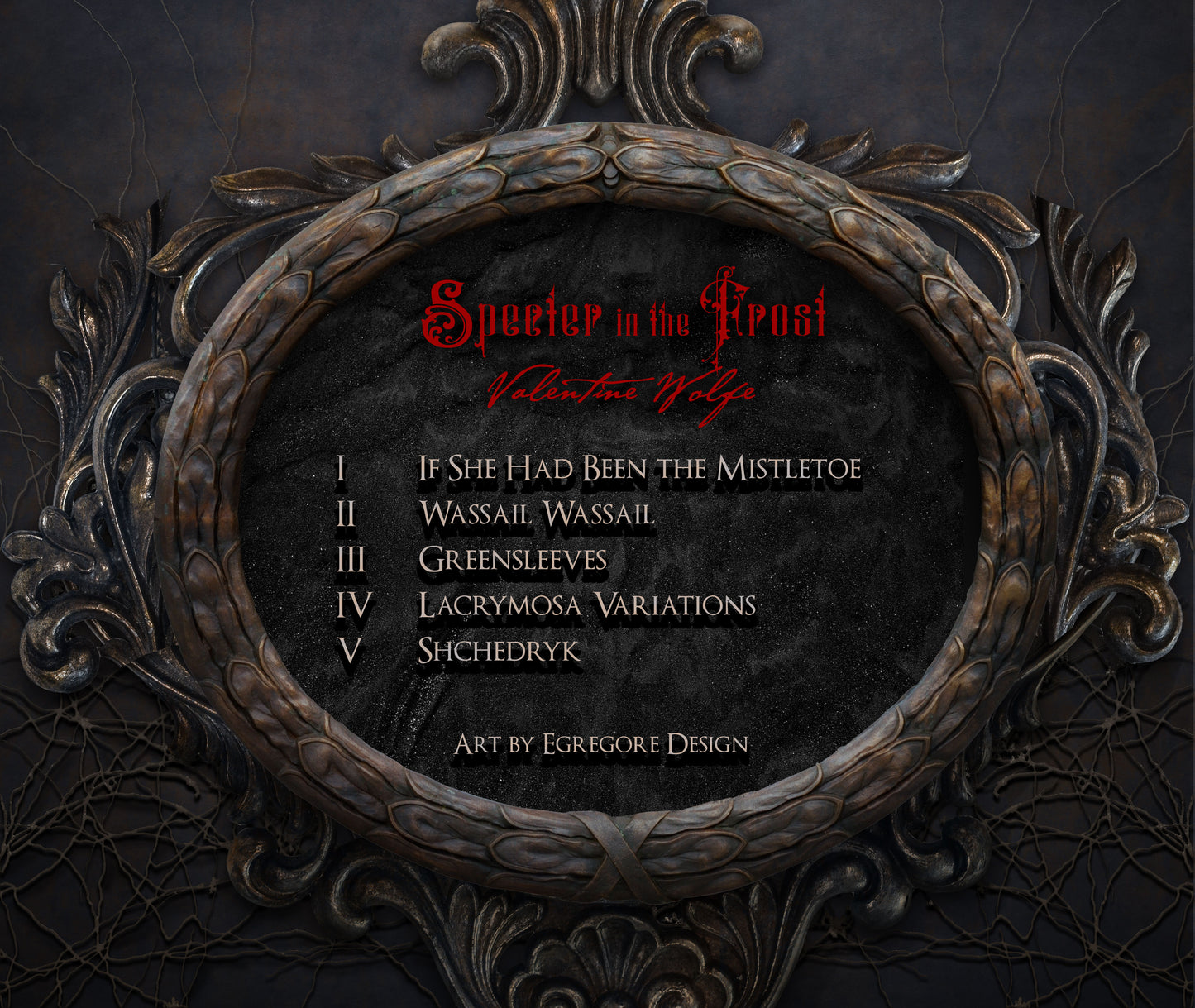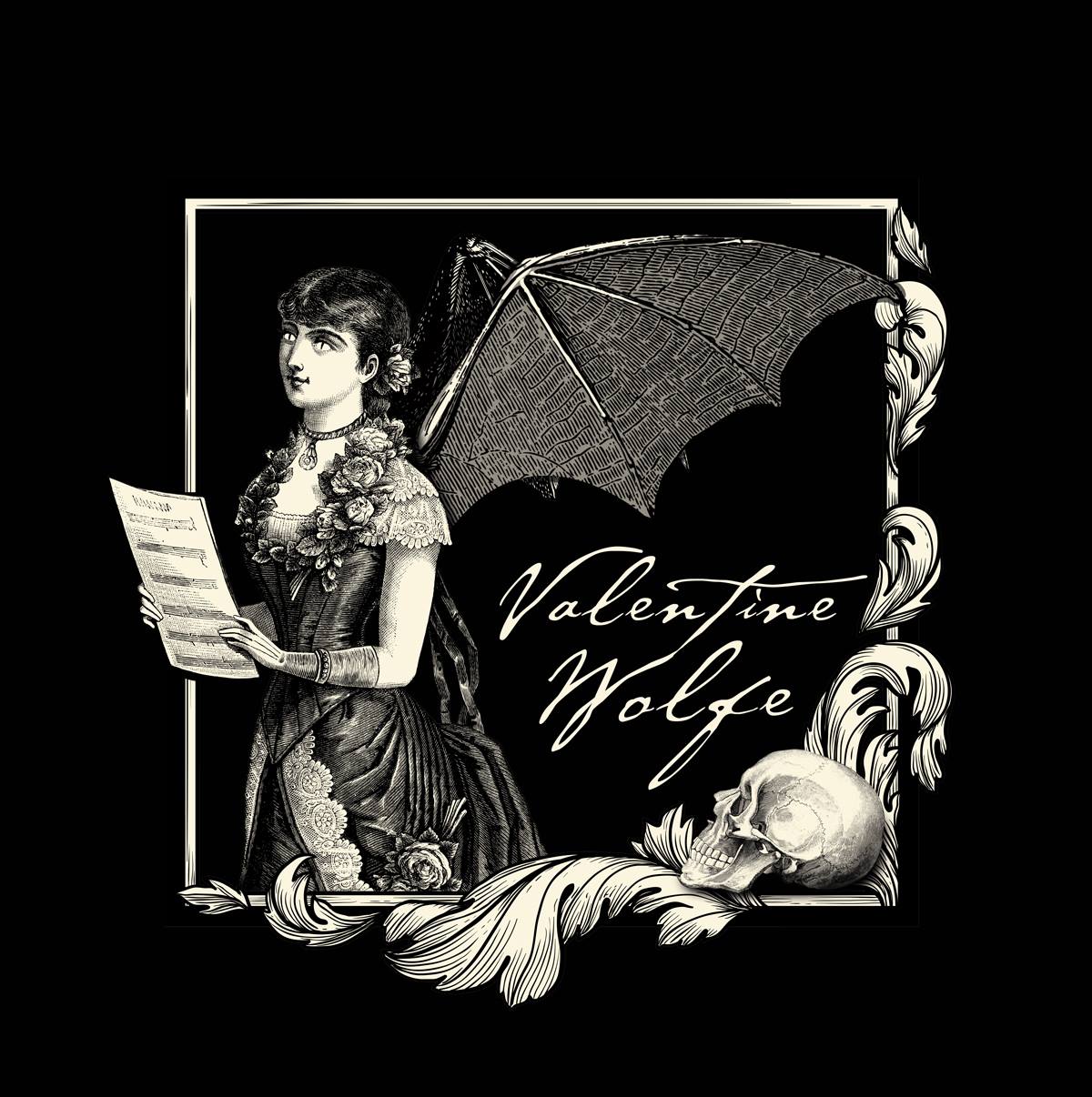 Thank you!
We create music to share it with people like you-thank you so much for making this possible!
Shipping Information
Orders recieved before 4:00PM Eastern Standard Time usually ship the same business day.