Regular price
Sale price
$20.00 USD
Unit price
per
Sale
Sold out
Tax included. Shipping calculated at checkout
"I gazed on my victim, and my heart swelled with exultation and hellish triumph; clapping my hands, I exclaimed, 'I too can create desolation; my enemy is not invulnerable; this death will carry despair to him, and a thousand other miseries shall torment and destroy him."
"Light, feeling, and sense will pass away; and in this condition must I find my happiness. Some years ago, when the images which this world affords first opened upon me, when I felt the cheering warmth of summer and heard the rustling of the leaves and the warbling of the birds, and these were all to me, I should have wept to die; now it is my only consolation. Polluted by crimes and torn by the bitterest remorse, where can I find rest but in death?"
Valentine Wolfe presents The Haunting of Mary Shelley, or A Vindication of the Rights of the Departed
Sarah Black: Vocals, Piano, and Programming
Braxton Ballew: 5 String Double Bass and Drum Programming
All songs composed and performed by Sarah Black and Braxton Ballew. 
All lyrics by Sarah Black and Braxton Ballew. A Voice in the Dark and Soulgiver contain passages from Frankenstein by Mary Shelley; Soulgiver contains the poem Mutability by Percy Shelley. 

The Haunting of Mary Shelley was recorded between May 2018 and August 2018 at Studio Valentine Wolfe located (as of 2018)  in Greenville, SC .
Produced by Valentine Wolfe.

Mixed by Valentine Wolfe with assistance from Corwyn Bellavich.
Mastered by John Scrip at MASSIVE Mastering, Chicago, Illinois USA. 

Cover and Interior images by Egregore Design.
The Haunting of Mary Shelley, or A Vindication of the Rights of the Departed was inspired by Mary Shelley's Frankenstein, or the Modern Prometheus (1818, revised 1831) Mary Wollstonecraft's A Vindication of the Rights of Woman: with Strictures on Political and Moral Subjects (1792), and Charlotte Gordon's excellent biography of both astounding women,  Romantic Outlaws: The Extraordinary Lives of Mary Wollstonecraft & Mary Shelley (2015).
View full details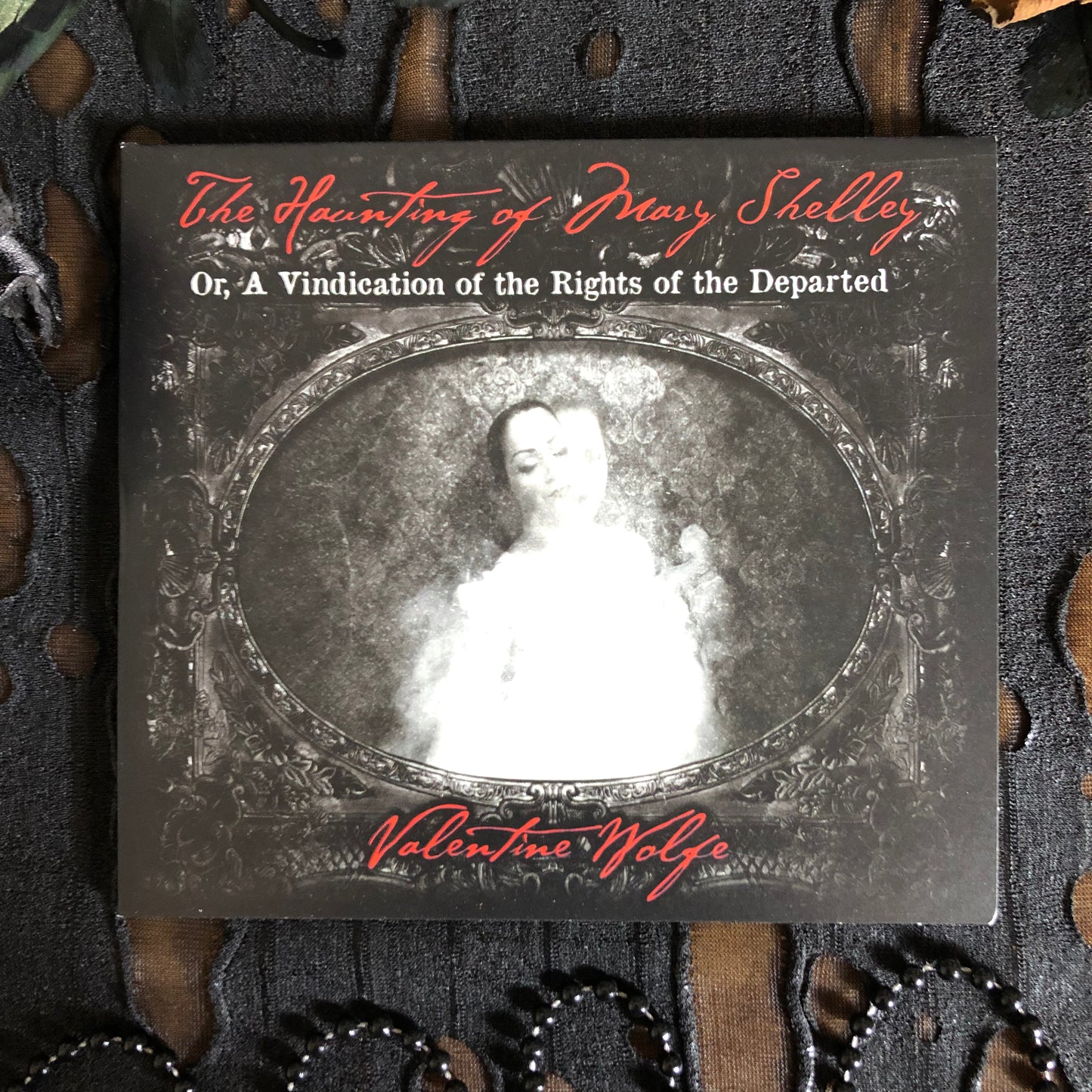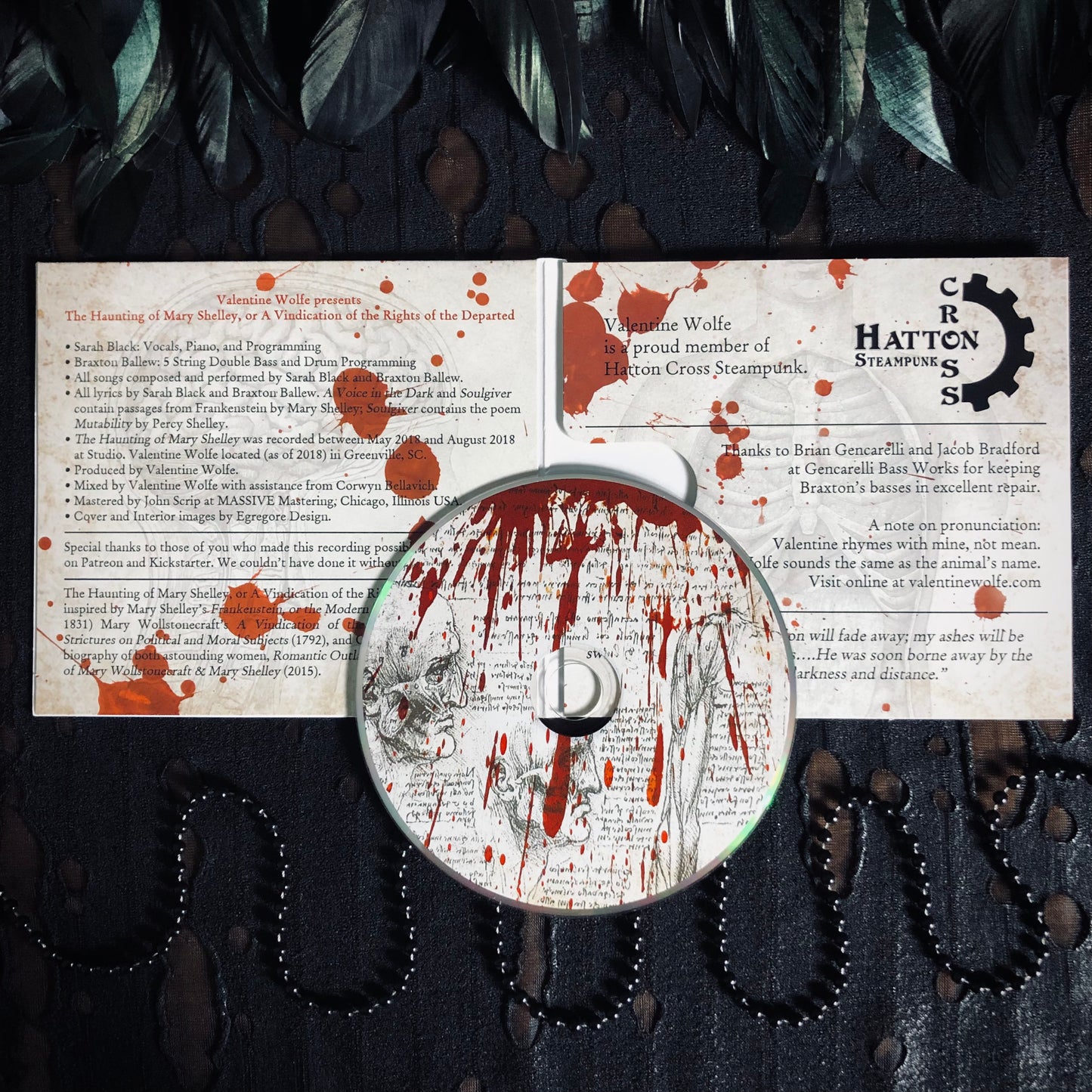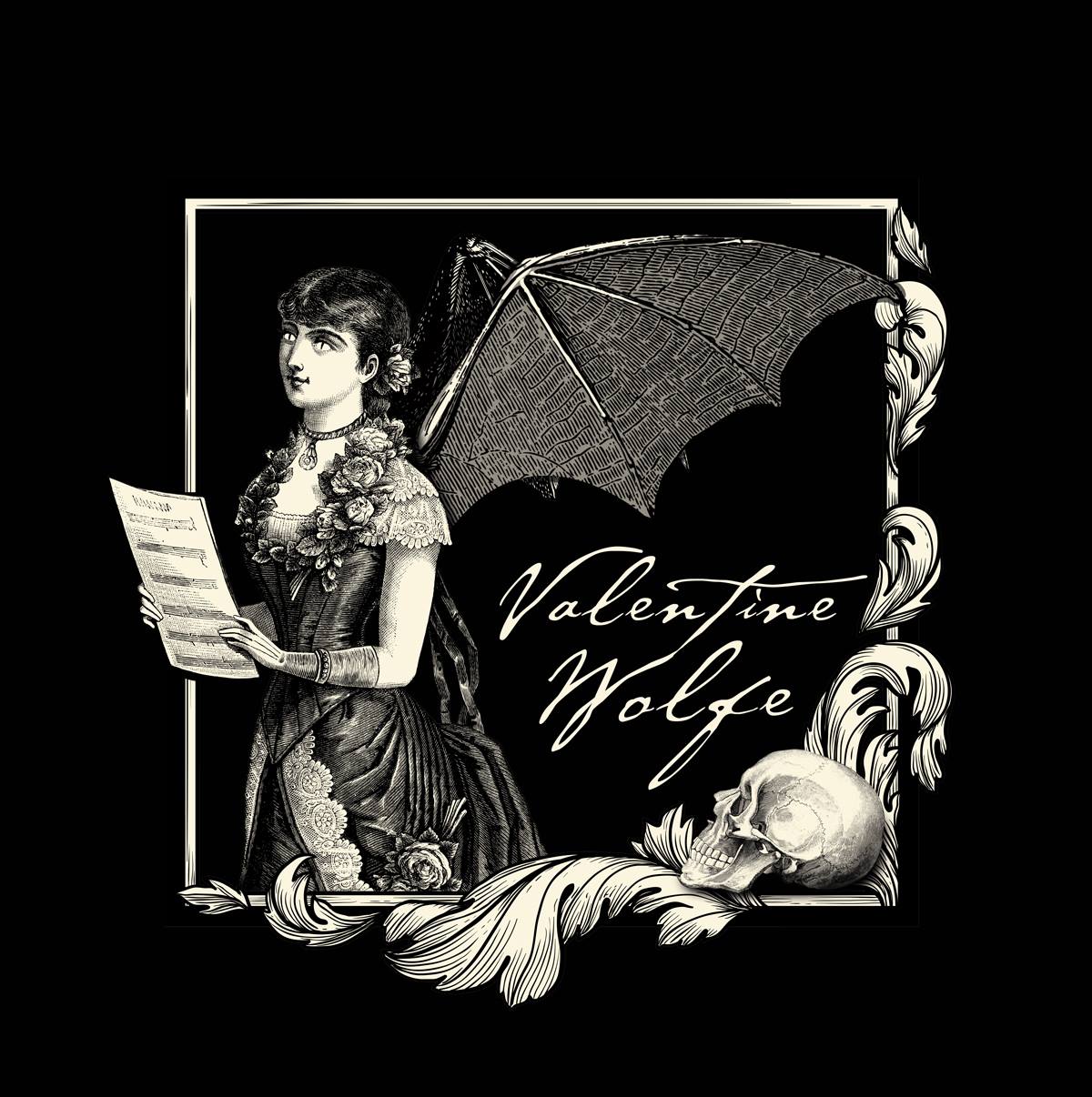 Thank you!
We create music to share it with people like you-thank you so much for making this possible!
Shipping Information
Orders recieved before 4:00PM Eastern Standard Time usually ship the same business day.